In light of National Puppy Day (March 23rd), we are looking at the benefits of 'man's best friend'.
There are many reported benefits of having a dog, so here are a few of the main ones:
Being around a dog has been proven to decrease stress. Playing or petting a dog can increase the levels of oxytocin, which is the stress reducing hormone, and it can also decrease cortisol, the stress inducing hormone. This proves that having a dog, has an actual physical benefit on us. Research from the University of Missouri – Colombia, has shown that 15-30 minutes with your dog is all it takes for you to feel more relaxed and calm.
A dog also encourages a healthier way of living. Having to take your dog for a walk will increase your exercise level and get you outside in the fresh air. Dog owners are less likely to get ill, as a dog helps us build up our immune systems. It has also been reported many times that dogs can detect cancer well before we can.
Dogs can act as a good home security system. A barking dog can deter a burglar, and you will feel safer knowing that there is someone with better hearing (and bigger teeth) looking out for you.
Dogs bring people together! Whether at work or in the local park, everyone will want to be where a dog is, and this may bring people together who wouldn't normally speak, or have the chance to interact.
Bringing your dog to work has recently become a popular trend. Bosses are seeing the benefits a dog has on staff, and they are utilising it. A dog in the office won't just be beneficial for you, but also for your dog. Bringing your furry friend to work will mean that they won't be at home alone while you're out. It'll keep them entertained for the day, as well as saving you from having to find someone to look after them, or worry about what they are getting up to on their own! In 2012, a study by the Virginia Commonwealth University found that employees who brought their dog into work, compared to those who left theirs at home, were a lot less stressed. With workplace stress being a common occurrence, this is a positive trait.  Dogs encourage you to get up from your desk, clear your mind and refocus your thoughts. This will in turn make you more positive, which again means that you are in the right frame of mind to get your work done and be more productive.
Overall, dogs boost your mood and create a more positive and stress free environment for you to live in. Everyone needs a furry friend in their life!
What do you think about bringing dogs into the workplace?
Here are some of Team IP's dogs!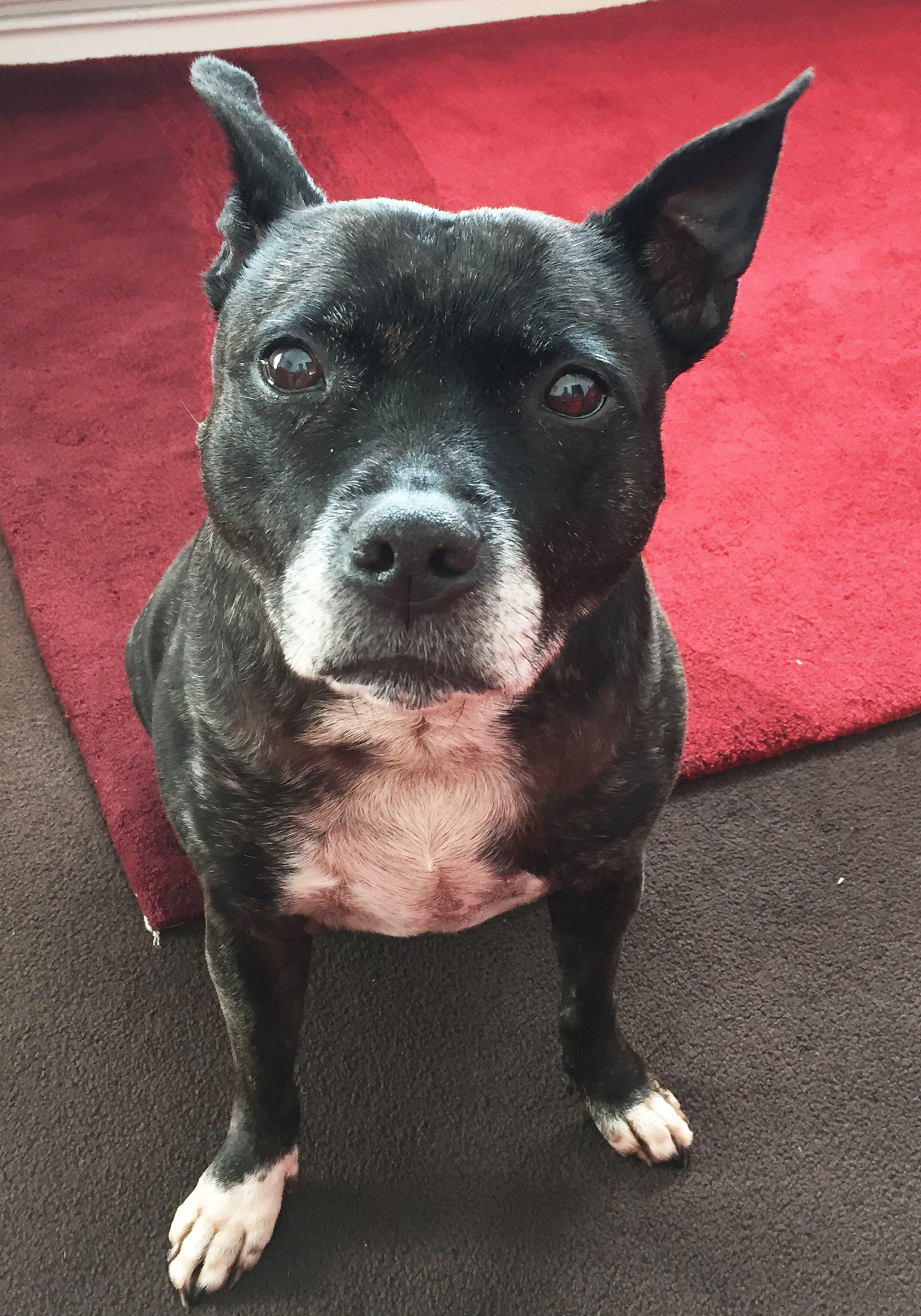 Tara the Staffy (14) – Jordan South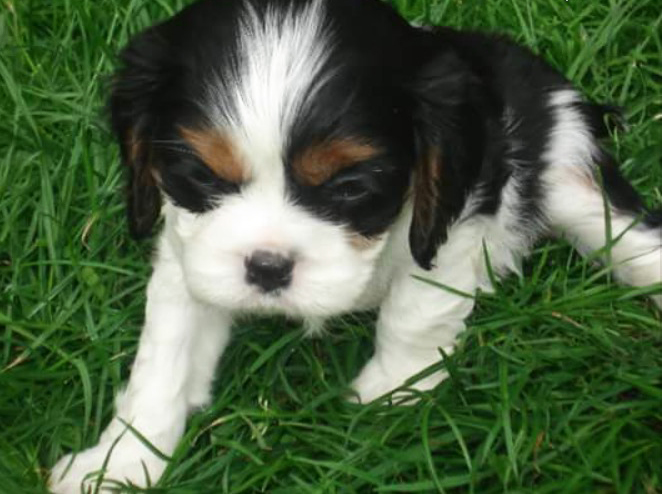 Bella the Cavalier (7) – John Webb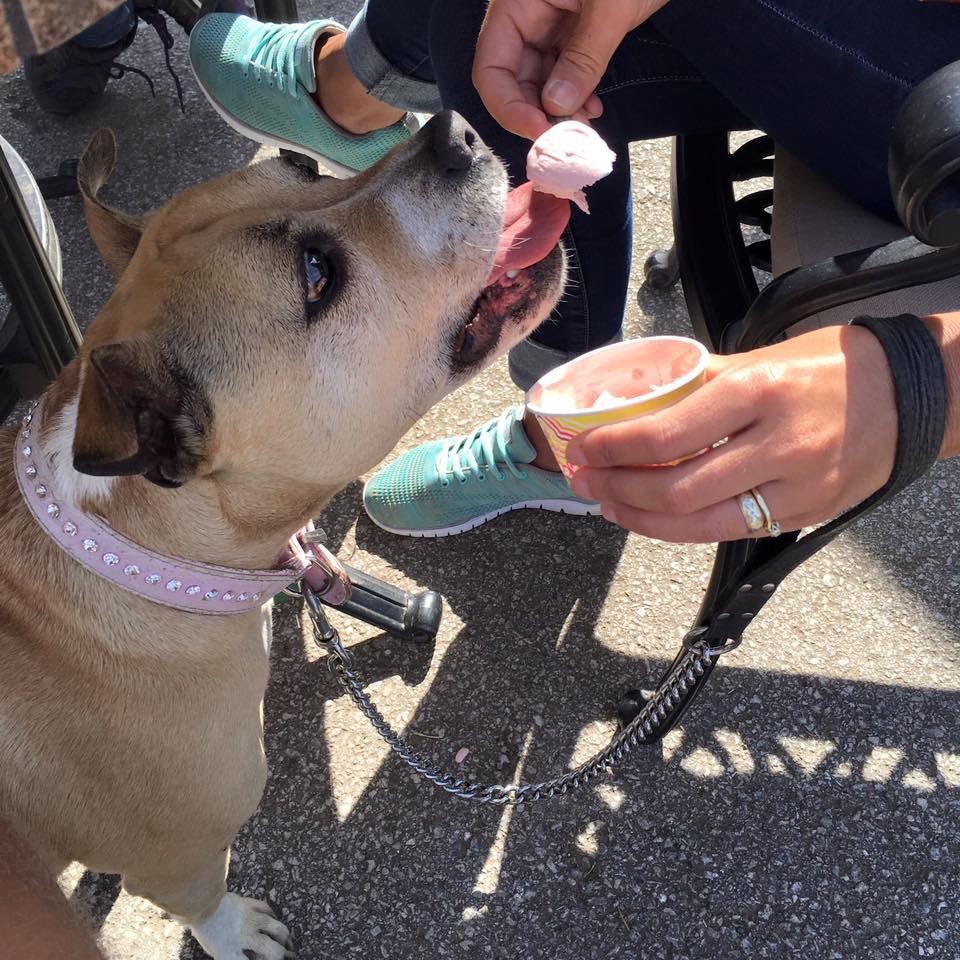 Harley the Staffy (8) – Alisha Humphries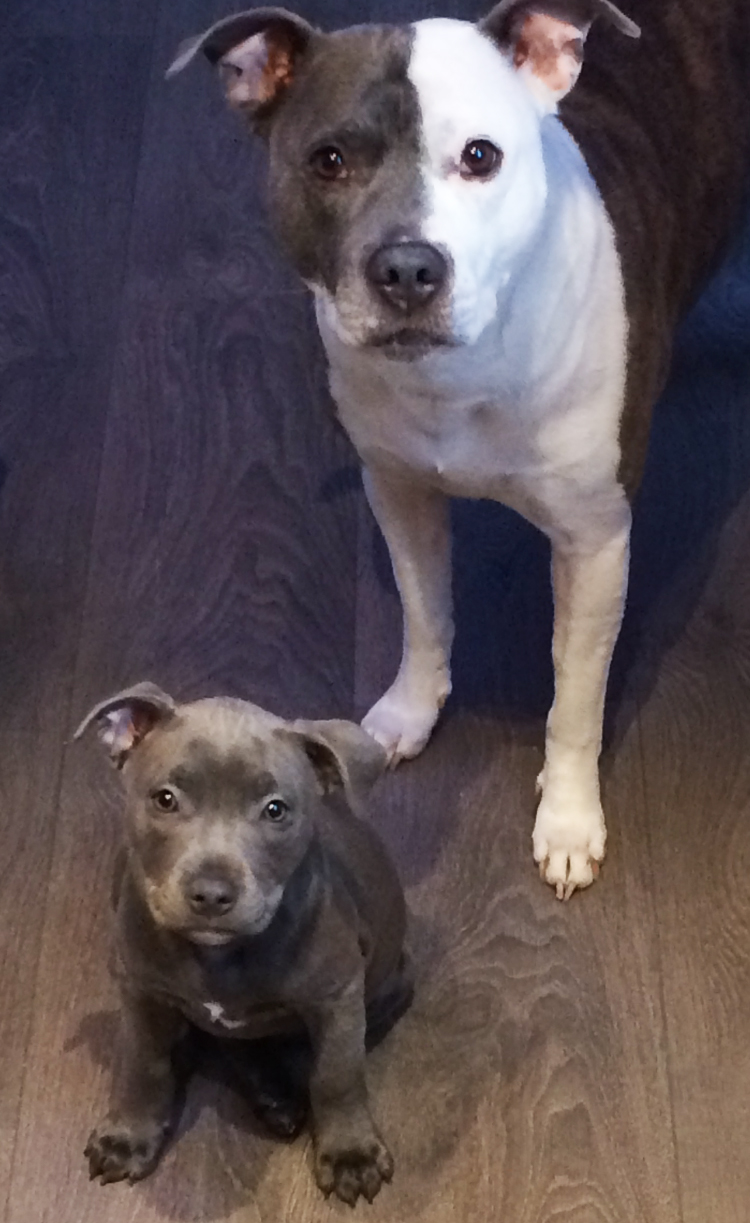 Lola (2) and Roxy (8) the Staffies – Tom Brooke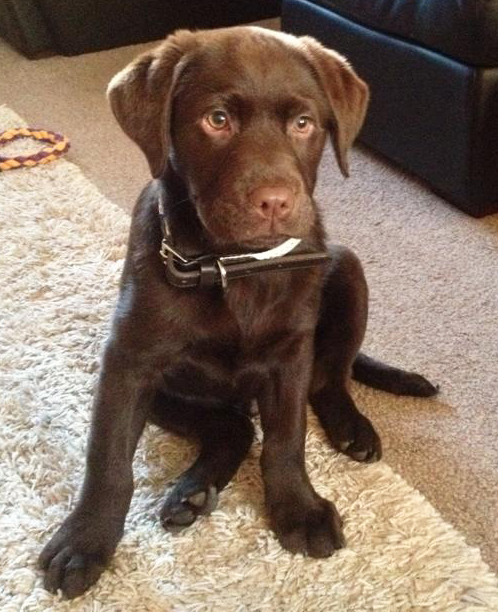 Oscar the Chocolate Labrador (3) – Lisa Simms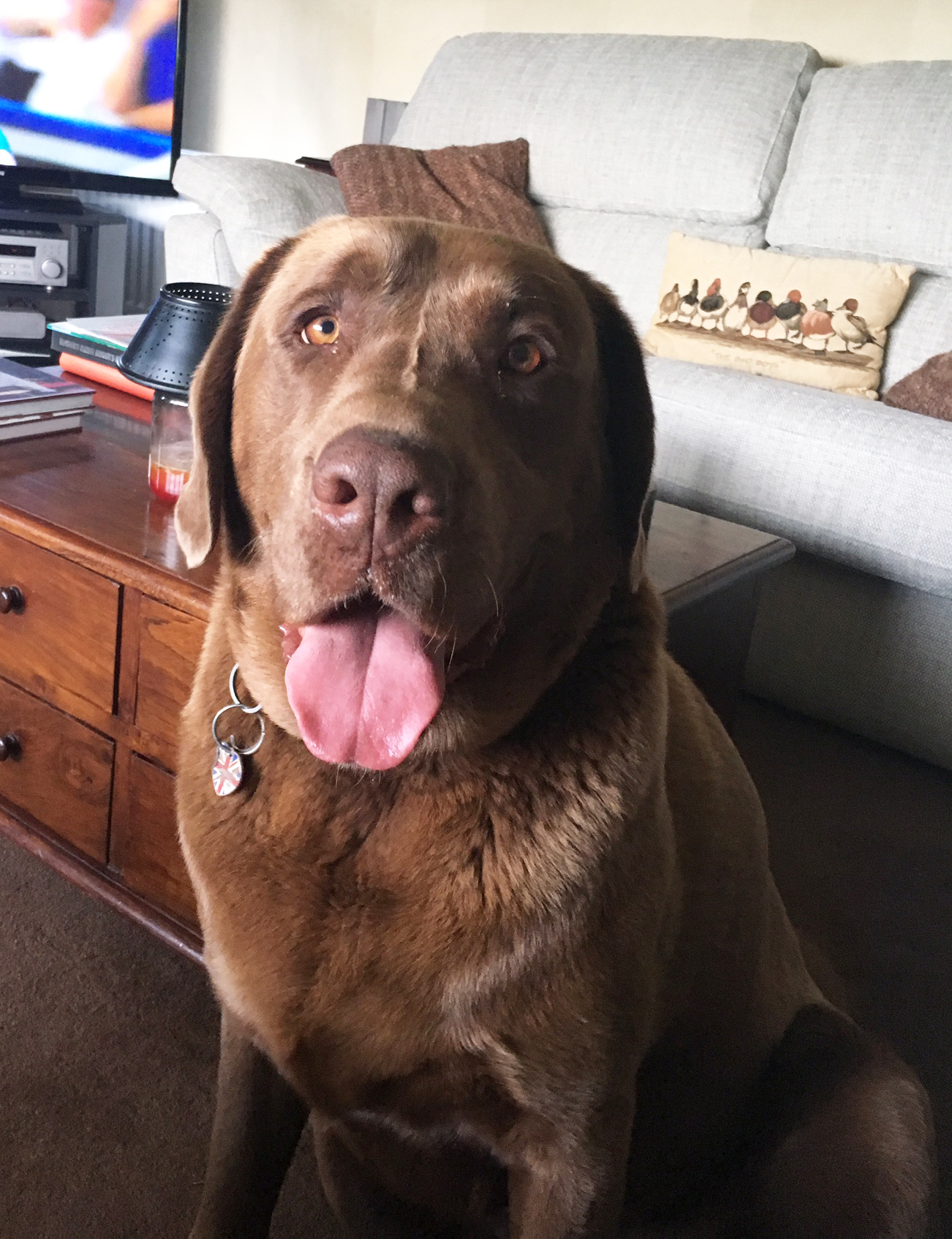 Tigger the Chocolate Labrador (5) – Victoria Pinion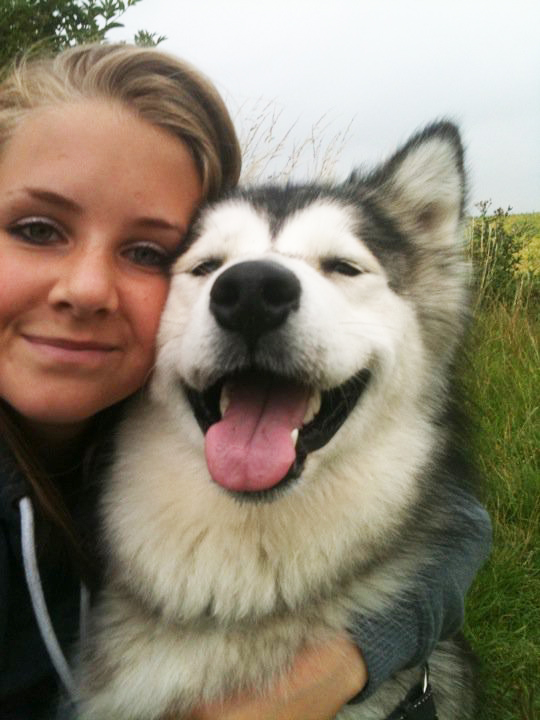 Maya the Alaskan Malamute (4) – Phil Buckley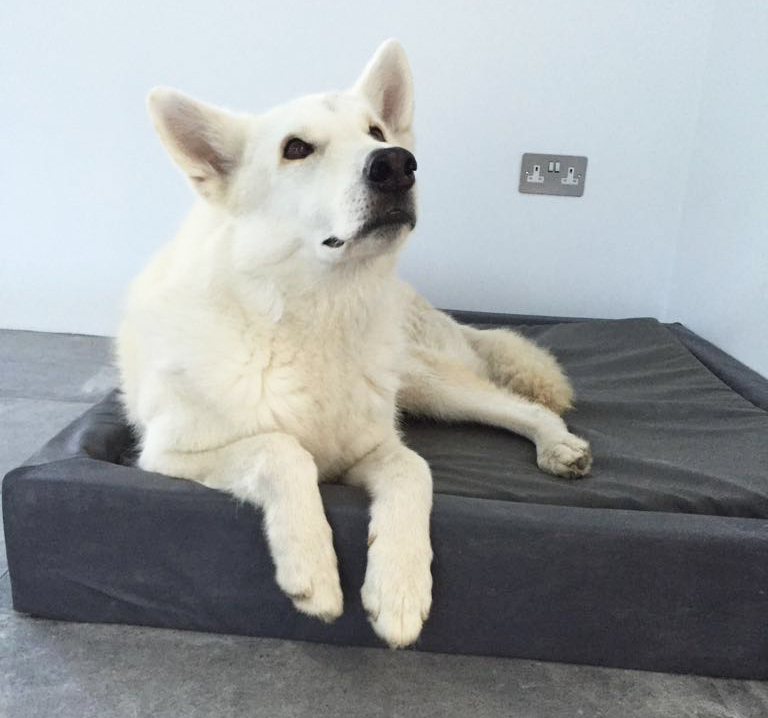 Syrus the Husky/Malamute (11) – Phil Buckley